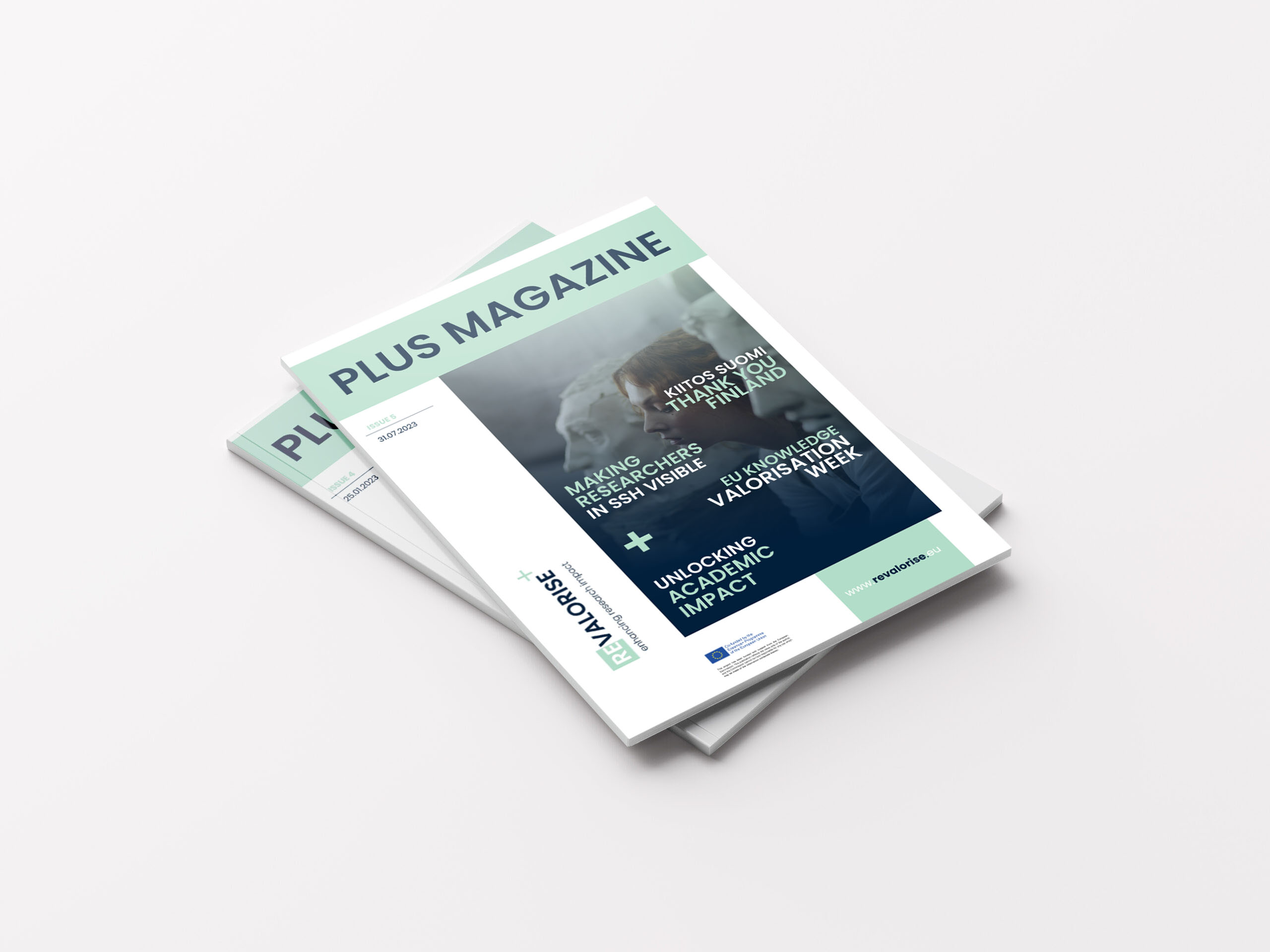 In this issue of PLUS magazine, we put an emphasis on making Social Sciences and Humanities researchers visible and invite them to showcase their research findings with the wider academic and industry. It also takes a look back at EU Knowledge Valorisation Week.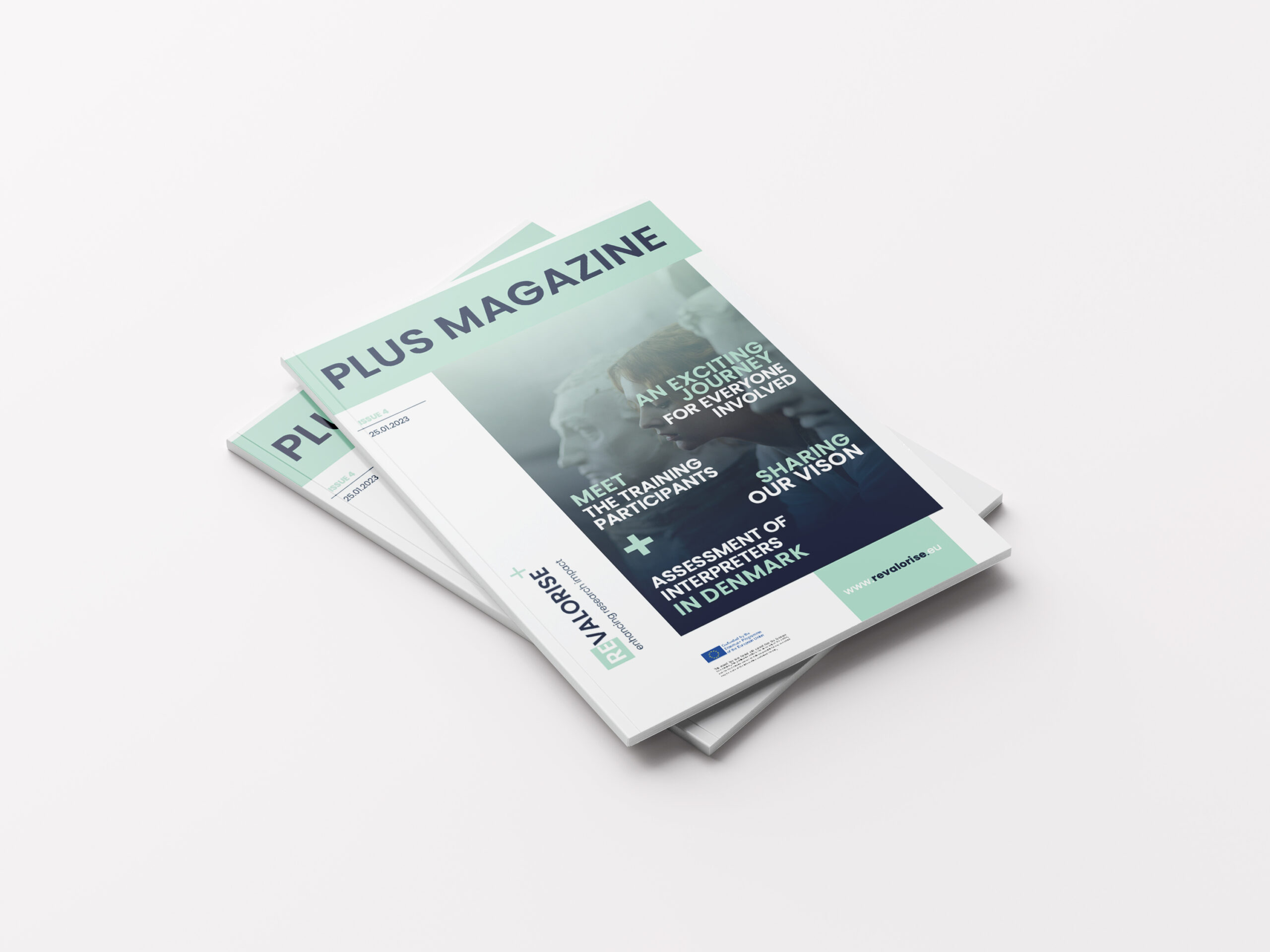 In this issue of PLUS magazine, participants of our programme provide initial insights into their experience with the REVALORISE+ Researcher Training, as well as a glimpse into what they are working on themselves. We also introduce our upcoming training programme for university professional staff.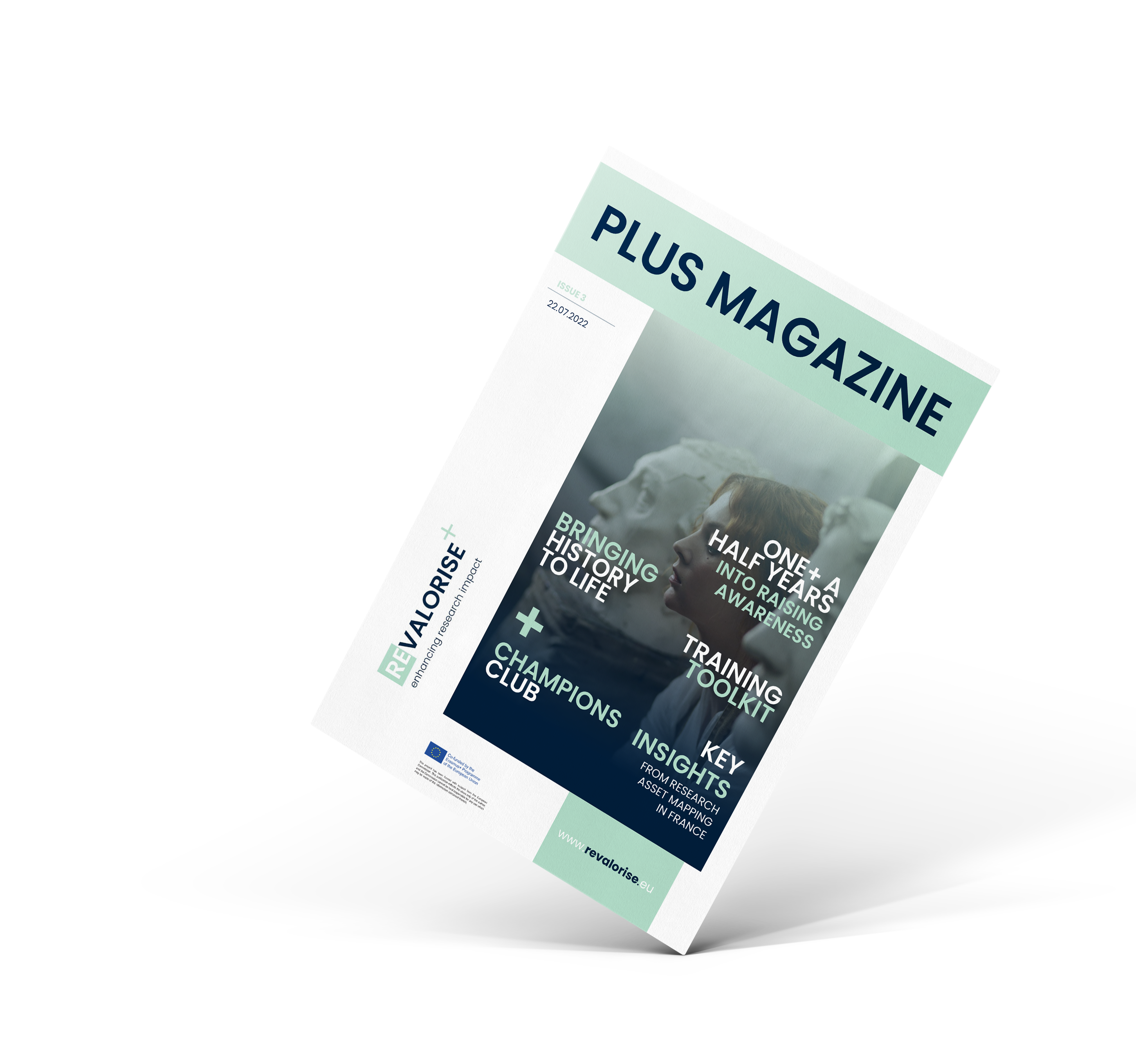 In this edition of the e-zine, the REVALORISE+ partners from University of Vienna and Copenhagen University will introduce their institutions, and readers can find examples of Valorisation Champions that are creating impact from their work.
This edition also provides information about the REVALORISE+ Researcher Training Programme which aims to give researchers the competences to valorise their work, and looks into the process of finding valuable research assets within and outside universities.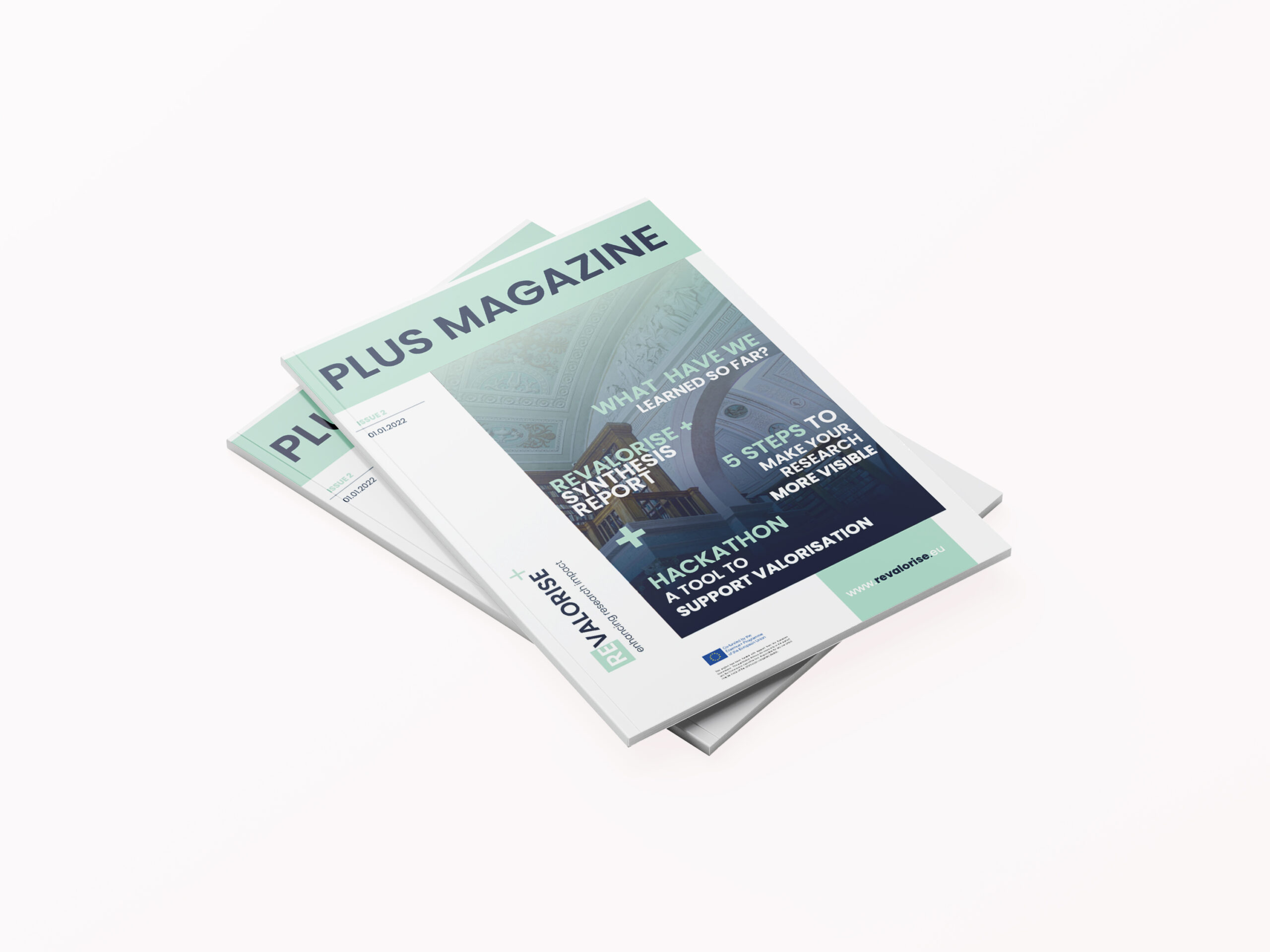 The second issue of the REVALORISE+ e-zine focuses on summarising the main findings of the research phase of the project and a detailed look at the Synthesis Report on the field of valorisation. Throughout its pages, you will discover how researchers make their research publicly available with a detailed look at Memorandum Unlimited and #YoxTiLeo.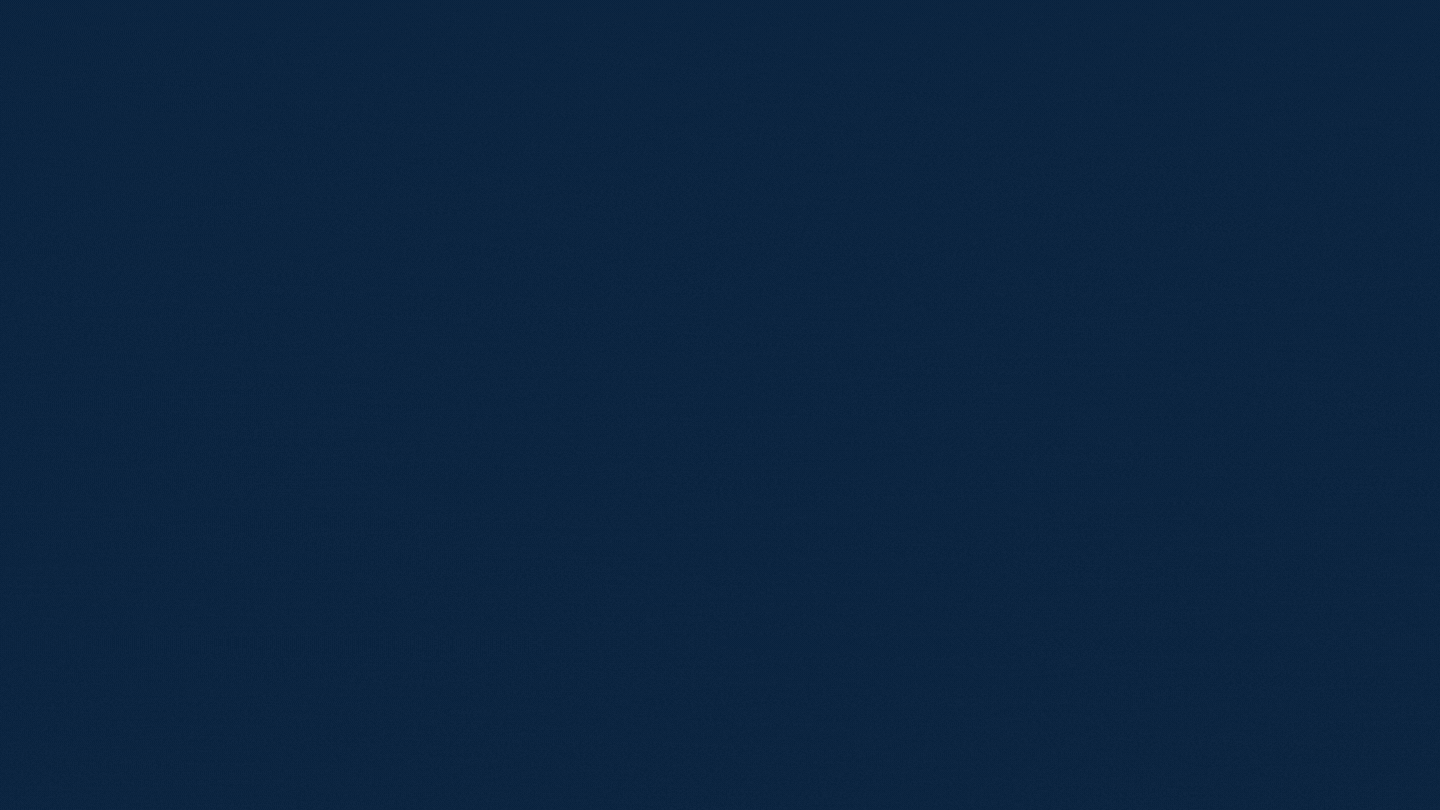 We are delighted to introduce you to the bi-annual magazine dedicated to REVALORISE+. Our first issue encourages you to explore the concept, highlighting the motivation and the vision of our project as well as the key activities the consortium will undertake over the next 3 years.