Training Programme Design
We will design a training programme for valorisation and academic entrepreneurship skills development, which will target: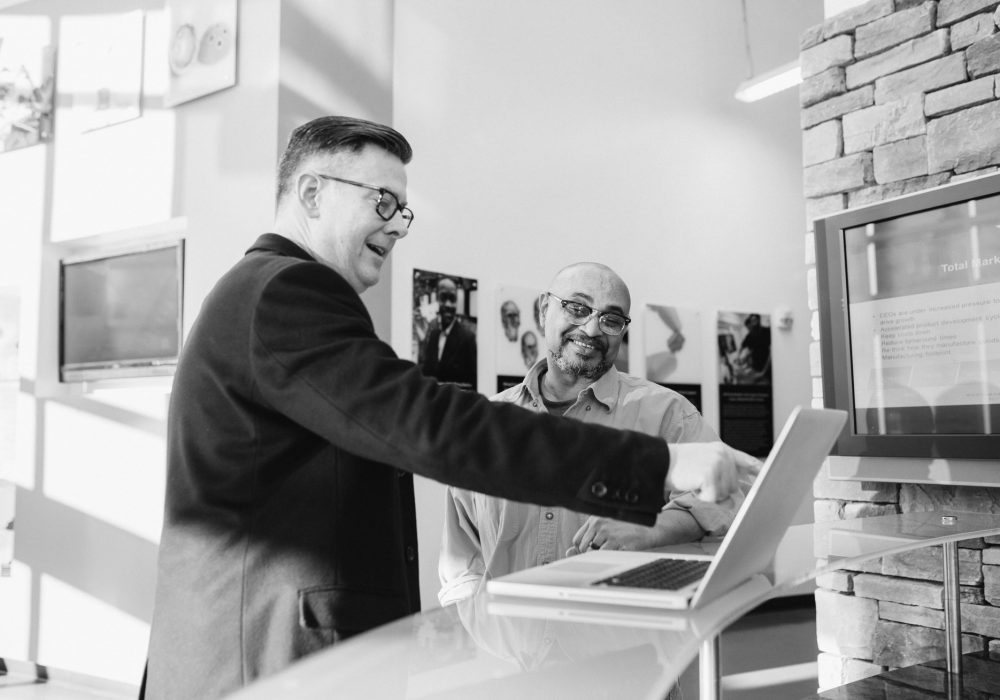 KT/TT professionals
KT/TT professionals through the European SSH Valorisation Programme for KT/TT professionals
Two main blocks including SSH valorisation training and a train-the-trainer programme to implement the HackTheResearch programme for researchers. The Programme is delivered as an intensive European cross-institutional learning.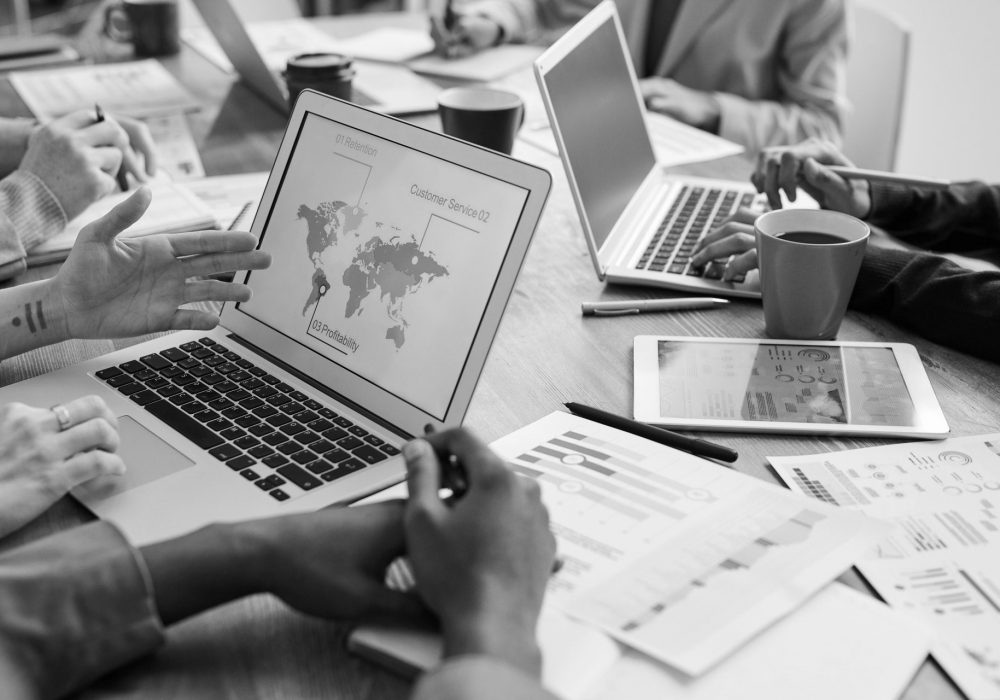 SSH researchers
SSH researchers through a HackTheResearch Valorisation Training Programme.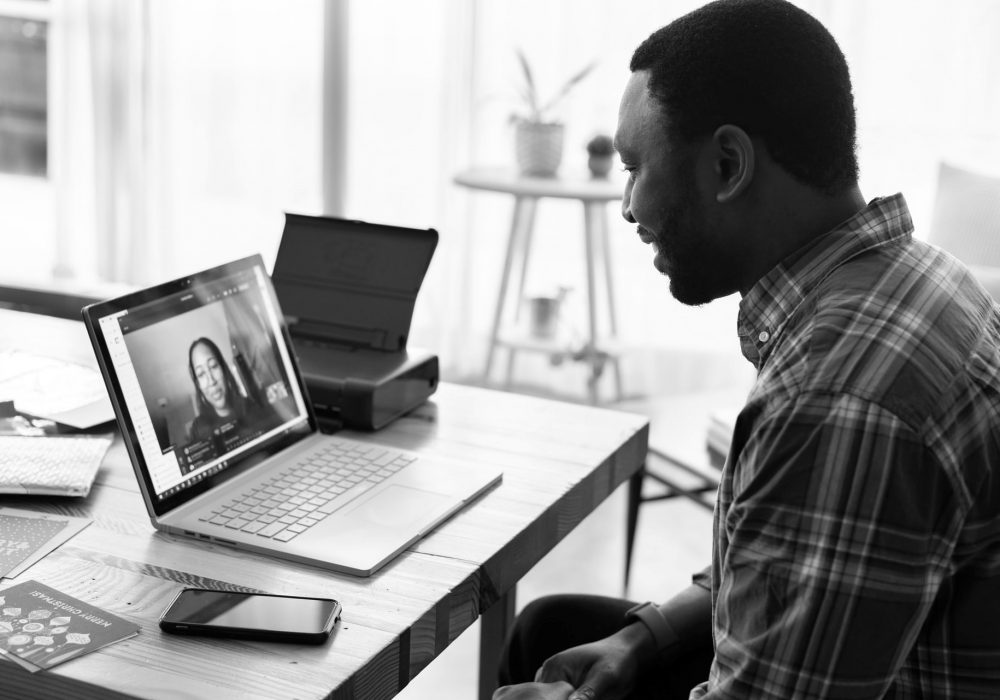 Sprints
Sprints (delivered at 5 partner universities) with topics identified in accordance with the findings of the investigation phase. The format is a mix face-to-face HackTheResearch sprints and an online valorisation buddy programme in between.