We're a European team of higher education innovators
Who we are? Where do we come from?
Leading European experts in research valorisation, with a focus on SSH research, have joined forces on REVALORISE+. The partnership includes a variety of institutions – Traditional Universities, Applied Sciences, Business Schools – and businesses to cover the range of skills needed for project delivery.
REVALORISE+ is led by the University Industry Innovation Network. The REVALORISE+ team spans nine partners across seven European countries.
UIIN - University Industry Innovation Network
UIIN is a vibrant network passionate about advancing university-industry interaction, entrepreneurial universities and collaborative innovation.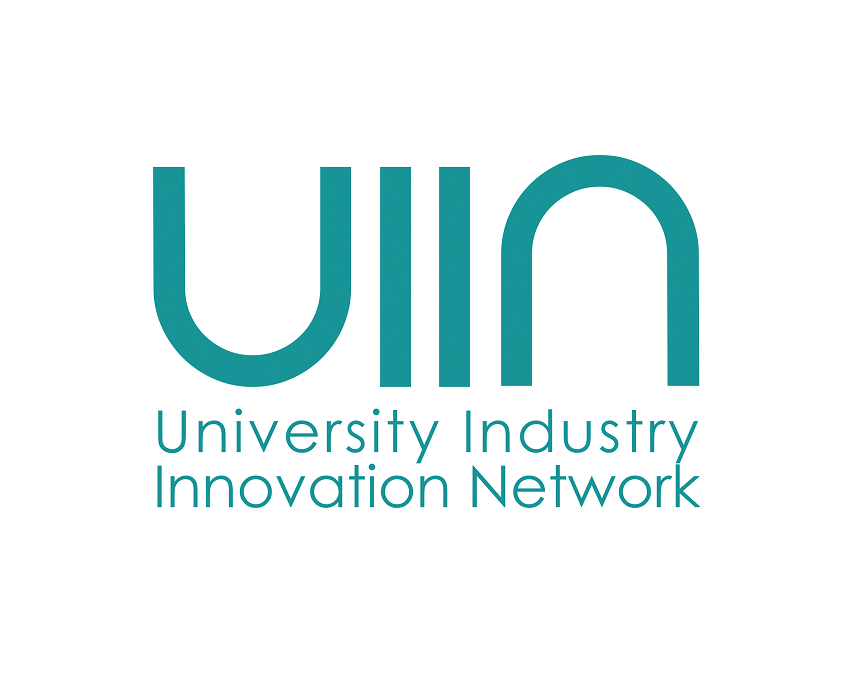 The REVALORISE+ project unites 9 partner organisations from HEIs, businesses and networks and one associate partner from 8 countries in Europe. Their expertise and experience provide an ideal foundation to achieve the project's objectives. We invite you to connect with and get to know our core project team.