Lighthouse Stories Report
The Lighthouse Stories Report contains a selection of 18 stories demonstrating successful valorisation from across nine European countries. Each story is told from the valorisation champions' perspective, demonstrating societal value and impact from different social science and humanities disciplines including environmental economics, ethnology, musicology, and social innovation, amongst others.
If you want to enhance your social science & humanities research and be inspired by sharing learnings, you can download their personal valorisation experiences below.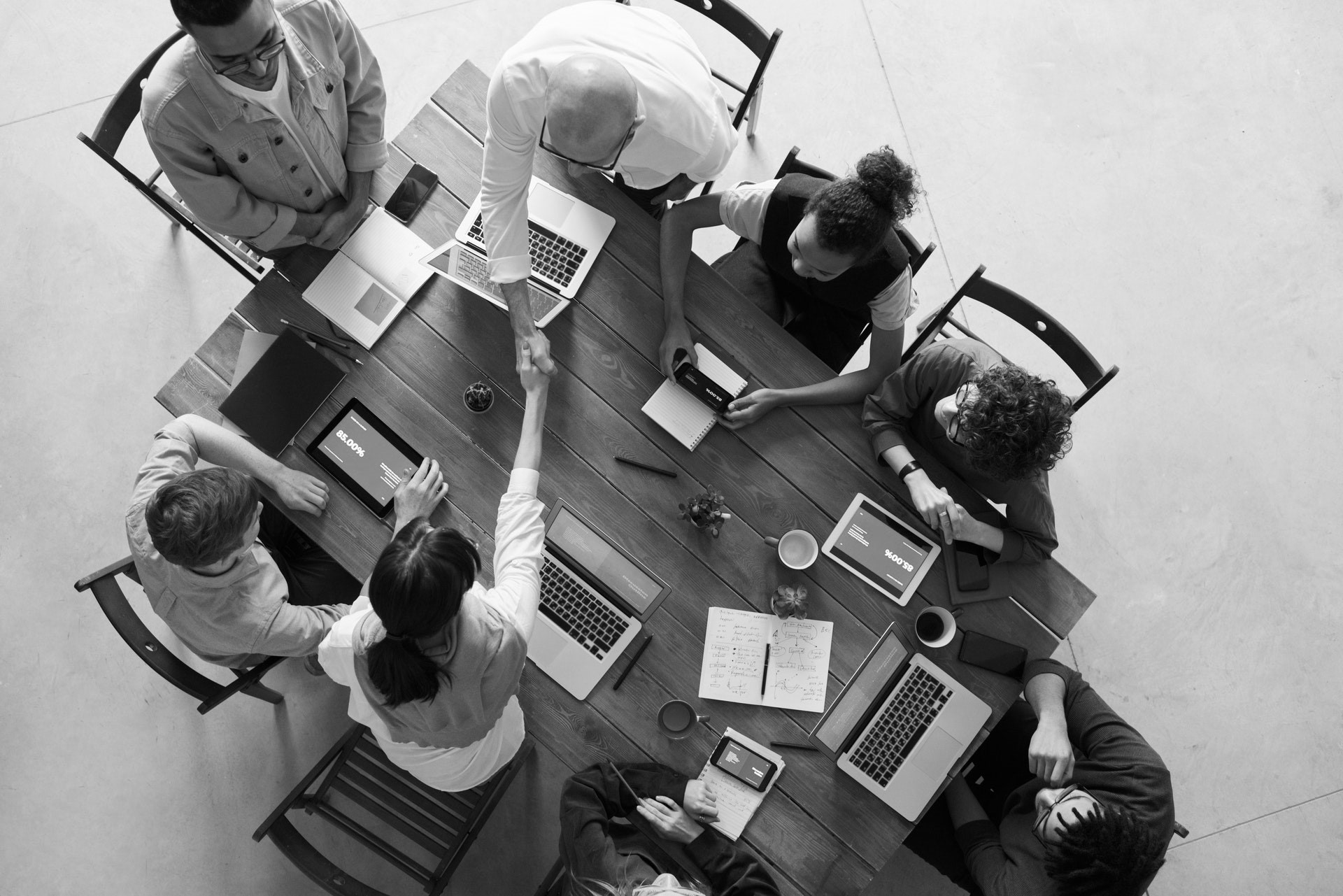 Training Videos for Research Support Professionals
Through the project's European-wide data collection centred around valorisation a range of skill gaps were identified. These focus areas have been addressed by a training video series which aims to assist and inspire research support professionals / KT/TT professionals to create their own valorisation programmes, consultations or interventions. Along with each video, you can find a range of corresponding practical tools that can help researchers start to valorise their research and create an impact beyond academia.
SSH Valorisation Training Toolkit for TK/KT Professionals
The SSH Valorisation Training toolkit for TT/KT professionals supports the professionals with the learning process as part of the European SSH Valorisation Training Programme and equips them with the right tools for valorisation in SSH in general.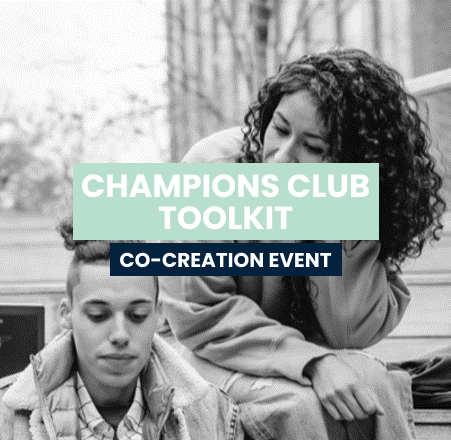 Champions Club Toolkit (Co-Creation Event)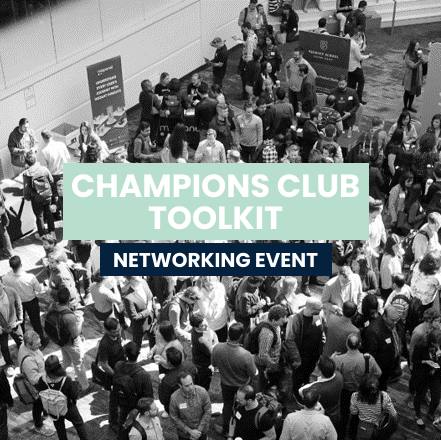 Champions Club Toolkit (Networking Event)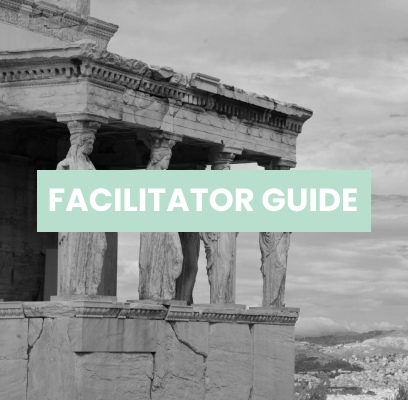 Research Asset Maps Report
The Research Asset Maps Report outlines the work done by researchers from France, Spain, the Netherlands, Denmark and Austria to map the social sciences and humanities (SSH) research assets with the potential for valorisation within HEIs, but also regions in partner countries.
To learn more about the participants and their Research Assets you can download the report here, and also follow the instructions in the report to upload your own Research Assets.