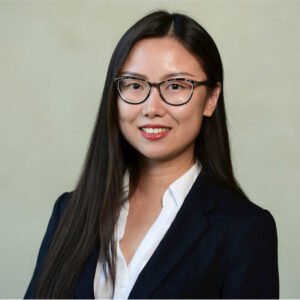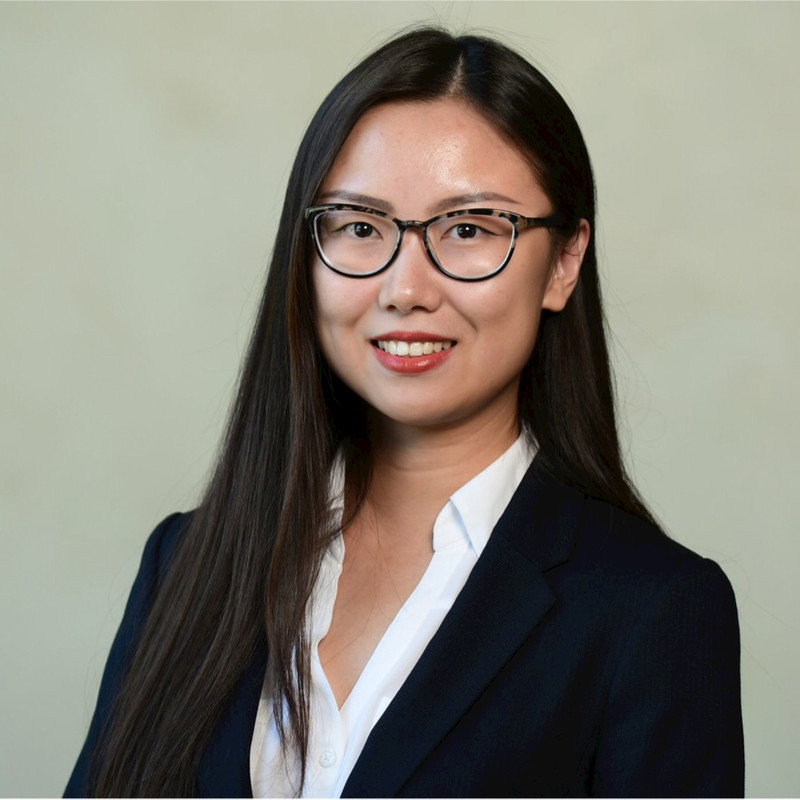 The REVALORISE+ Training Programme for Researchers is an interactive online program that offers practical knowledge and insights about valorisation in the social sciences and humanities. Claire Lamoureux, a participant of the program, shares her experience and insights in a recent interview.
Claire enjoyed the program and considered it the most interactive online program she had followed. She appreciated the high-profile professors and professional lecturers who were eager to share their experiences. The only regret Claire had was missing a few sessions due to her teaching commitments. Overall, she highly recommends the program to fellow Ph.D. students.
Through the program, Claire gained practical knowledge on how to design a valorisation project, interact with stakeholders, and met talented people. She found the program to be eye-opening, especially in addressing the issue of imposter syndrome among young researchers. The program encouraged her to take more confidence in the value of her contribution, whether it could have a public impact or commercial application.
Claire also shared details about her personal valorisation project, which involves developing a potential online application to collect data from wine producers. Although the project is still in the early stages, the feedback she received during the program and the practical lessons gave her the faith to look into it and start contacting different stakeholders such as business nurseries and regional actors. She plans to continue working on the project after the training is completed.
In terms of recommendations, Claire suggests having more in-person events with potential developers. She also stresses the importance of staying in touch with the target audience and doing the necessary research to find out who could be interested in the project. Claire highly recommends the REVALORISE+ Training Programme to fellow PhD students and encourages more training like this. She looks forward to the final pitching event of the training.
Read the original article by Medisa Fočićand & Nina Brankovićand in E-zine – Revalorise :Ezine 4, page 7.